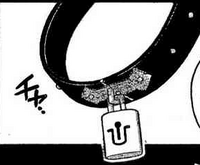 In the Magical World, slaves are easily identified by the magical collars they wear. In conjunction with a magical ball attuned to the collars, the collars can be used to deliver an electric shock to an unruly slave. In addition the collars are designed to explode if tampered with, killing the unlucky person who has been forced to wear one. Ako Izumi, Natsumi Murakami, and Akira Okochi became the unfortunate possessors of these magical items, after selling themselves into slavery to purchase medicine for Ako.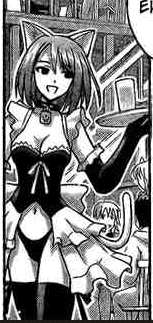 Ad blocker interference detected!
Wikia is a free-to-use site that makes money from advertising. We have a modified experience for viewers using ad blockers

Wikia is not accessible if you've made further modifications. Remove the custom ad blocker rule(s) and the page will load as expected.